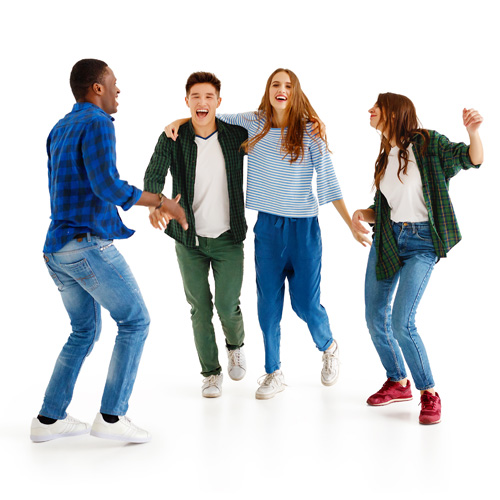 Jacqelle's passion and platform for at-risk youth extend far beyond academic achievements. Jacqelle has worked for the only Level III Alternative School in the state of Nebraska working with some of the most severe cases of autism, abuse/neglect, and special needs students.
Jacqelle has extensive experience in working in both Secondary and Middle School settings and has taught at two of the largest school districts in the state of Nebraska.
Jacqelle took on the role of Pep Club Coach as well at Alfonza W. Davis Middle School in Omaha, Nebraska, which is a part of the Omaha Public Schools District. She is an active member of the MTSSB Committee, which encourages positive supports within the school to improve school climate and culture. Jacqelle is very passionate about at-risk youth throughout her community reaching beyond the Omaha Public School system and is a LIFT together with Boys Town advisory board member working to impact high-risk communities, schools, and families intending to keep youth in school, safe in their homes and out of the juvenile justice and child welfare programs.
She is also a building representative and member of the Nebraska Education Association and the Omaha Education Association fighting constantly for teacher's rights.
In Jacqelle's free time she enjoys traveling, running in community 5K's and 10K's, volunteering at the Foodbank of the Heartland, working out at Lifetime Fitness Omaha, and is an avid supporter of Omaha Performing Arts.